The problem of space is common to many, but with Iwi it can be solved quickly. The new accordion house reinvents the way of life. But what are its characteristics?
There are many houses in which to obtain more space is to say the least fundamental, often due to a small size or growing family. In other cases, you need extra space for a hobby or to carry out work activities.
Not always but it is possible to consult an architect already a surveyor to start the renewal of the house, thus obtaining the space you want. The new rules relating to building modifications so they are extremely rigid and complex. Very often we find ourselves moving house or having to completely distort indoor environments to better organize the space you have and that never seems to be enough.
But one solution to this problem exists and we can consider it as one of the currently the hottest news in the construction world. It's about the folding housessmall wooden or metal structures, extremely malleable, that can be folded and used as needed.
There are some different types, some have only one retractable part while others have more than one. Certainly the strengths of these structures incredibly innovative, are the economy and environmental sustainability. Both characteristics are given by the fact that they are used to produce these additional structures. specific materials addressed to optimize and limit waste.
Iwi: a completely new design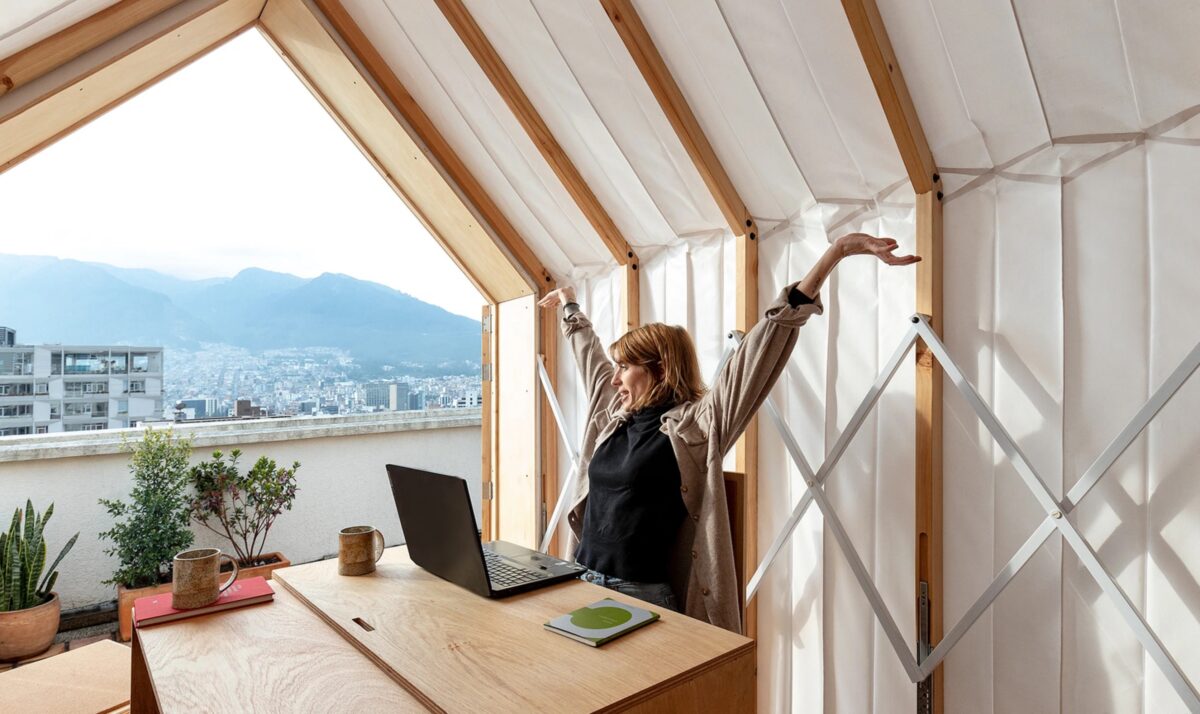 iwi It is nothing short of a fantastic invention. It's about a micro-house whose mechanism is precisely folding, therefore accordion. This is possible thanks to the bellows structure which makes it perfectly flexible and allows you to open and close it whenever you want.
An extremely ingenious and creative system that allows you to expand our property, literally adding a new exploitable zone with a few simple gestures. In most cases, simply compressing and ungrouping the file will suffice. rear module front module of the structure, connected by tissuethat create the accordion structure.
of her we can Get a room for guests, a relaxation corner or a room to be used according to our hobby or passion. In short, it is possible to get the most out of it, according to our specific needsand all at once pretty low price and without making changes and extremely invasive interventions in the house.
size and price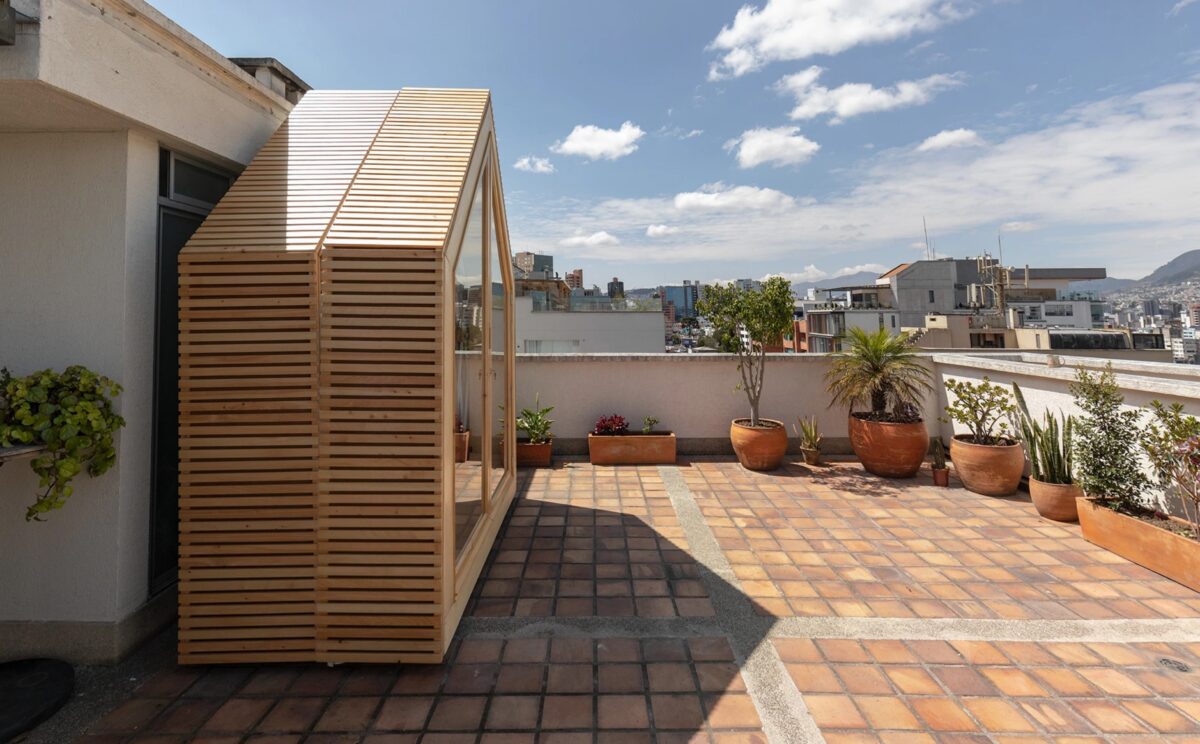 At first glance, you would hardly think so, but this part of the house comes from open up to 9 metersWhile closed it will occupy only 2, allowing you to make the most of all the space on the property. To open it and then close it, use comfortable and practical wheels that make this room incredibly versatile, practical and dynamic.
But who caresbuys will have to wait again some time before realizing the house of your dreams. In fact, Iwi has not yet been launched on the market. For now, however, it is expected to come at a very small price.. In fact, it is expected to be desired by many, precisely because of its functionality at an incredibly convenient cost and, above all, with very little impact on the planet.