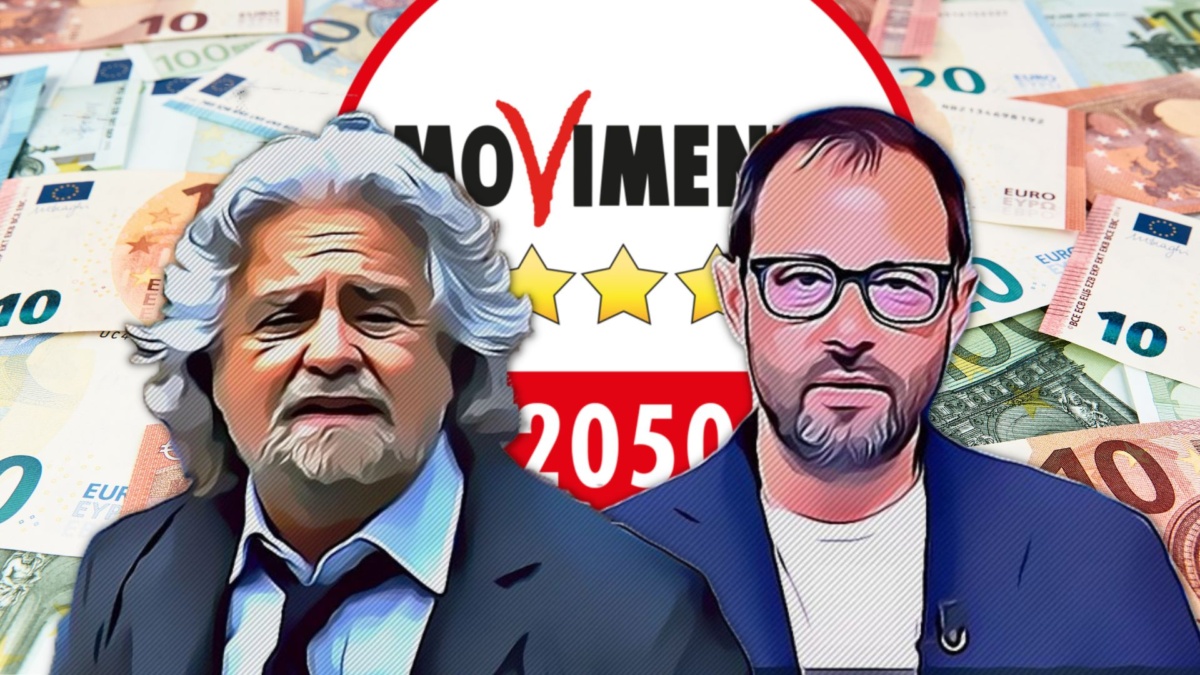 The metamorphosis is complete: Cricket has reached its final stage. Even the last insurmountable taboo, in fact, has definitely collapsed due to the bomb dropped by the ex-minister pentastellato. Esteban Patuanelli, who, hey hey, asked without mincing words for the reintroduction of public financing to the parties. Okay, yes. You read well. The anti-caste movement par excellence, those same hardliners who aspired to "open Parliament like a can of tuna", after having denied all its founding values ​​during the previous legislature, do the last reckless turn. A jump worthy of a real cricket that of the current group leader in the Senate, who now seems to be convinced that public financing is the only way forward for his Movement.
Because "political initiatives cost money, but they are essential to communicate with voters." Because "we must guarantee the life of the parties that represent a democratic garrison and a barrier to census politics." After years of honorable political career, therefore, the good Patuanelli has finally realized that politics has costs, and that parties need money, a lot of money, to be able to live and function. In short, the discovery of hot water.
And then Green light for the return of public funding to the parties, with the request that incredibly comes from an authoritarian exponent of that Movement that never wanted to be considered a party. A strange twist of fate. Or maybe the disruptive force of the god of money that overcomes all ideological obstacles and breaks down all barriers. Or more simply, a new approach to reality by a movement in constant evolution that, after several metamorphoses, is irreversibly preparing to become a party. Maybe.
Perhaps the reason for the conversion is precisely the "experience" of which Patuanelli speaks. The fact is that anticaste has definitely become supercaste passing through the intermediate stage of the caste. The supercaste of those who were chaste at first, but who now call on the State to reopen the taps and finance their Movement, even proposing the model to follow for the distribution of money: that of the European Parliament. Who would have thought!
Thus, Patuanelli's reasoning (to tell the truth, very realistic) ends up knocking down the last pillar of the pentastellata culture and permanently annihilate years of invectives and proclamations on which Grillo and his followers have built their political fortune. The transition to the final stage is complete: the Movement has become a party. With all due respect to an embarrassed jose countwho clumsily continues to point out that Patuanelli's is nothing more than a mere "personal opinion".
Salvatore Di Bartolo, July 23, 2022
Did you like this article? read also