Half good news for Italian motorists. The much hated Superbollo could retire, but not for everyone.
Among the most hated taxes and which annually make many Italians argue and despair, the tax undoubtedly stands out car tax. That is the expense that the owner of a car must assume each year in the ACI to ensure the correct circulation of the vehicle on the road.
Even worse than the classic stamp, check the super sealthat is, the additional tax that affects motor and power cars above 185 kilowatts. This Superbollo provides for a payment of 20 euros for each kW above the base power; after 5 years it drops to 12 euros/kW. At 10 years it goes to 6 euros, at 15 years 3 euros, while you have to wait 20 years to not pay any vehicle surcharge.
Are alone phlebotomy for many motorists, considered unhelpful and above all inappropriate. The State and the ICA have launched it as a tax for the wealthy and more affluent consumers, but this is not always the case, since many people with "normal" income make sacrifices to afford a big-engined car and then get hit by this surcharge.
Super stamp partially canceled: the latest government proposal
the intention of meloni government in theory it would be to prevent excessive spending by Italian citizens, cutting some taxes that seem not to be so useful and profitable even for the state coffers.
Just like him super seal, but the latest proposal brought to the cameras by the Brothers of Italy and the League does not convince everyone 100%. In fact, a reduction in the aforementioned tax on cars has been put on the table, but only for certain types of cars. That is to say arrest in Superbollo only for big diesel cars.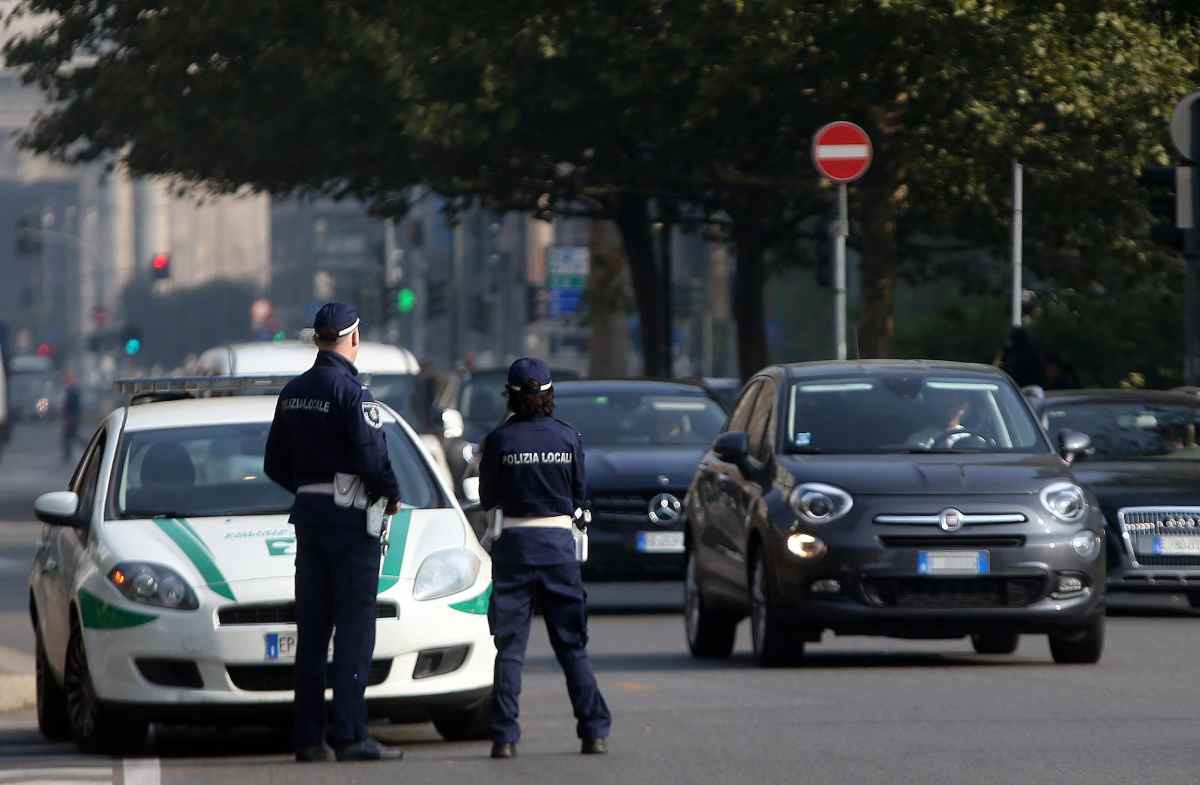 a true mockerygiven that with the impositions of the European Union regarding the reduction of hydrocarbon emissions, many models of diesel cars exceed 185 kW of power are destined to disappear from the market in the next years. Therefore, the stop at Superbollo would serve very few specimens in relation to what circulates on our roads.
The question super sealpresented by 2011 for motorists, it has created large imbalances and imbalances in the Italian automotive market. In fact, registrations of passenger cars with a power greater than 185 kW are drastically collapse. While at the same time false leasing with cars equipped with foreign license plates rented to Italian motorists has multiplied, a system to completely avoid paying the hated tax on the 'rich'.