– Advertising –
Time to read: 2 minutes
The final event of the XXVII edition of the Emily Dickinson International Literary Prize will take place on Wednesday, June 7, 2023 at 3:30 p.m. in the Church of Sant'Erasmo, Castel Sant'Elmo, Naples.
The book "Procida. The Mediterranean spirit of the Phlegrean island among the memories of the past to imagine the future", edited by Italo Abate and Maria Grotta, published by Iuorio – Benevento, will receive the non-fiction prize (unpublished essays) representing one of the seven sections of award-winning unpublished
The prestigious cultural recognition will be delivered by Carmela Politi Cenere, teacher, journalist, writer, poet, founder and president of the Award and of the homonymous cultural association. The last of her novels, published by Graus, is entitled "Don Saverio rides the moon" and is a hymn to universal love in times of pandemic.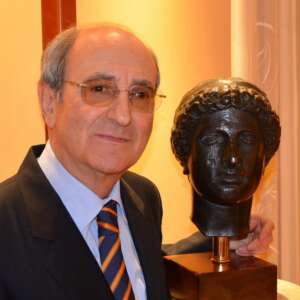 Other awards will go to Sandro Pietro Gros and Marco Perillo while the Lifetime Achievement Award will go to journalist Almerico Di Meglio; all the authorized personalities in the Italian cultural scene.
The book "Procida. The Mediterranean spirit of the Phlegrean island among the memories of the past to imagine the future", is the compendium of the cultural project "Procida mediterranea 2022" created by the association "Mediterranean Environment and Culture" (president Italo Abate and vice-president Maria Grotta) which has been operating in Campania and in Italy since 2010. The aforementioned cultural project anticipated and accompanied the year of "Procida Italian Capital of Culture 2022" by collecting 15 scientific-literary editorials from various authors, academics and experts in the most diverse fields of knowledge; each of them deals with a topic of archaeology, history, mythology, literature, geomorphology, volcanology, architecture, agronomy, zoology, botany, anthropology, religious traditions, coastal and marine landscape belonging to the AMP of the "Kingdom of Neptune" and Campi Flegrei . The authors are joined by 20 artists (painters and sculptors) who have created works inspired by the island.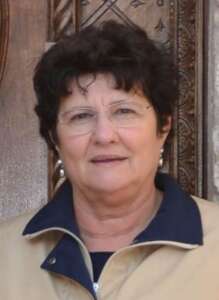 the mediterranean spirit, mission of the Mediterranean Association for the Environment and Culture represents the heart of all the projects and also that of Procida
The "kaleidoscope of visions and knowledge" that makes up the essay that will be awarded on June 7, not only describes the Mediterranean spirit of the Phlegrean island, but also offers numerous elements for reflection, refers to new intuitions but, above all, identifies multiple pillars for the cultural and economic improvement of Procida by local, regional and national institutions.