Good news for those busy with payments. Mortgage payments are finally starting to drop. That's when you'll spend little
With the advent of the recent economic crisis, inflation has caused increased costs in all sectors of the economy and society.
Citizens have faced price increases on their daily expenses, including rents and mortgages. However, there is light at the end of the tunnel for many: mortgage payments finally start to come down. This news is a relief for those looking to shore up their real estate holdings. In the rest of the article, we'll explore when costs are expected to fall the most, and what impact that might have on household spending.
Mortgage payments finally drop: that's when
As we said at the beginning of the article, the last year has not been easy for many citizens who are dealing with mortgage payments. following the rising inflationIn fact, those who were busy making payments saw interest rates rise in an increasingly worrisome way. However, despite the impossibility of seeing a marked improvement in the economic situation, some crack long-term which bodes well for those hoping to come back and see mortgage payments drop. But when will it be possible to start paying less?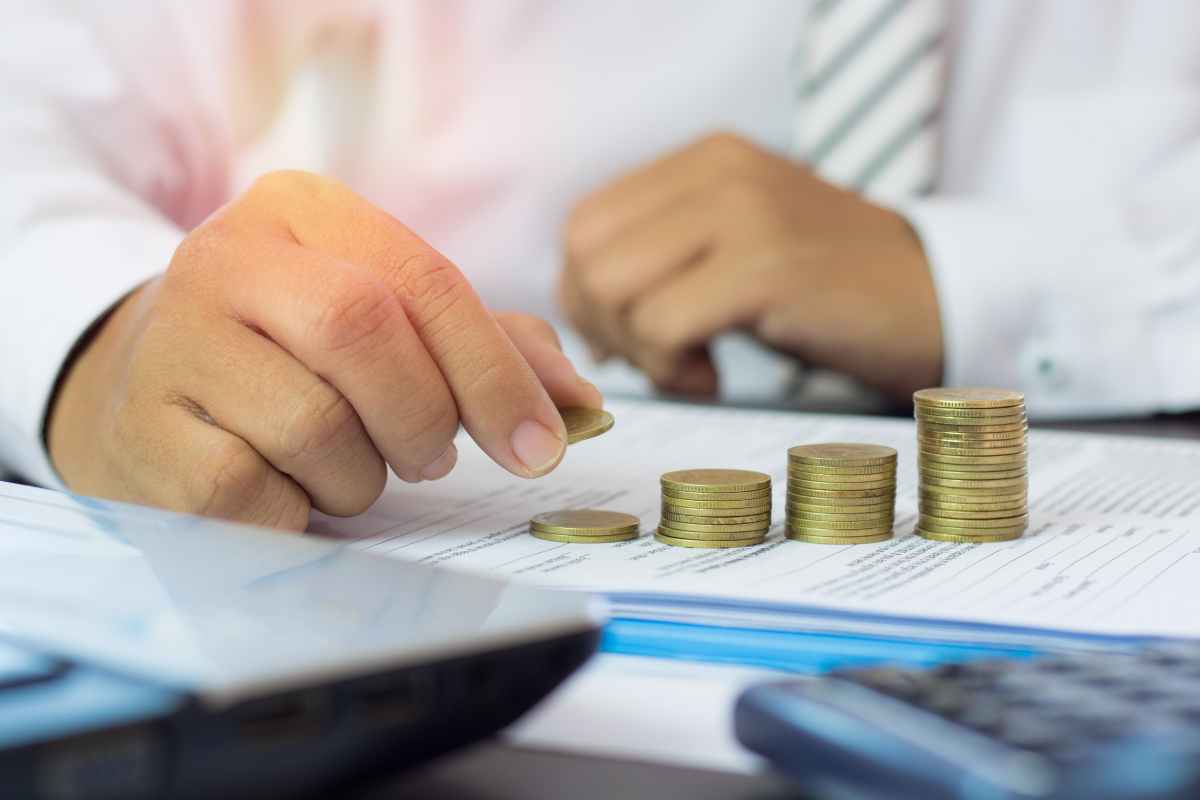 According to an analysis of the BC, the effects of current monetary policy will have an impact on GDP already this year, but inflation is expected to be affected only the following year. Therefore, an imminent drop in mortgage rates is not expected, which is expected to occur only in second quarter of 2024. This is going to be the year that maybe we finally see our mortgage payments come down and we can start paying less.
while the previous inflation results will be evident as early as 2023, a peak is expected in 2024 with a decline of two percentage points by 2025. The impact on GDP will be fasterwith an expected peak already in 2023 and a reduction in economic activity of 2% on average over the next 3 years.
However, I mortgage rates they will not feel these short-term effects immediately, as core inflation seems to persist. Estimates indicate that it will stay above 2% for an extended period, falling only at the end of 2024. This will have a negative impact on mortgage rates, forecasting a summer spike that will push the cost of borrowing above 4%.