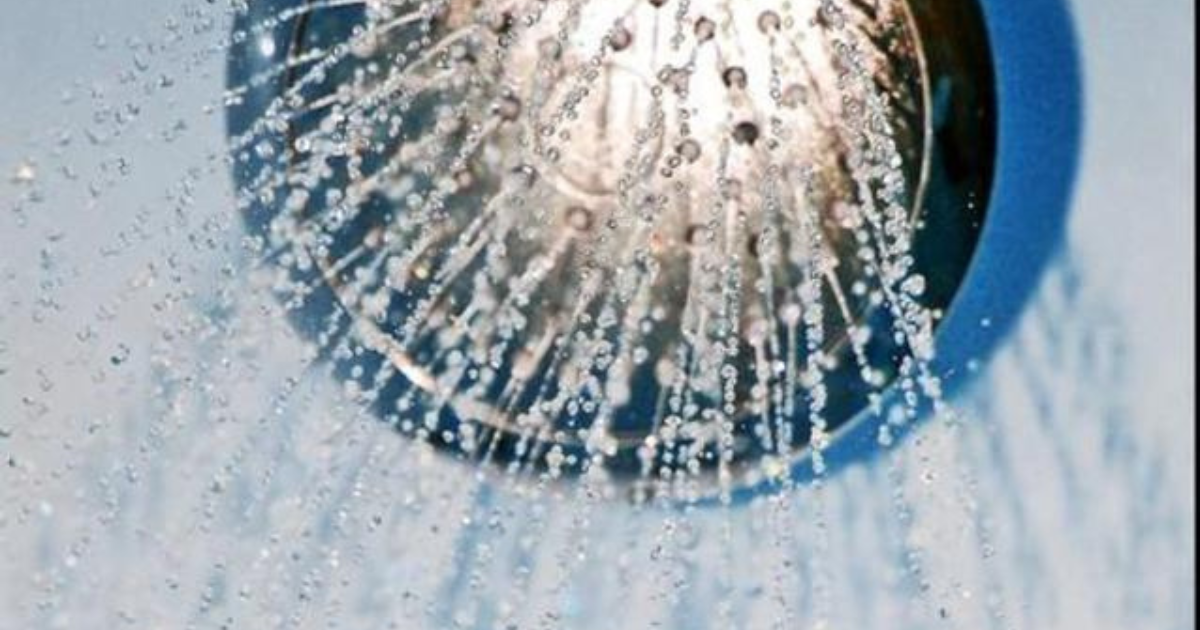 Italy is the European country where you wash the most but in order not to damage your skin you have to follow simple rules
We are the cleanest, despite even those who say, for parochial reasons, that in some areas of our country someone uses less soap. In fact, no one washes like the italians. That's what it reveals geomappingInstagram page specialized in geography, numbers and statistics: more than 95% of the inhabitants of our country state that they shower at least once a day. It's in the The rest of Europe? In most states, less than 65% have the same daily habit, preferring a less frequent washing. The closest to Italy is Portugal, where the daily shower affects 85-94% of the population, followed by Spain and Greece, while in the rest of the world, among those who love to shower, it does not reach three quarters. Of the inhabitants.
However, although frequent showers are considered a good habit, "some clarification is necessary. Showering too frequently and using very hot water can cause alterations from the composition of the fat and water content (hydrolipidic film) skin, skin pH and microorganisms harmless substances that usually reside on our skin, causing damage to the skin's barrier function and hydration", he explains clara de simoneAssociate Professor of Dermatology, Gemelli Rome Polyclinic.
With what risks?
"Skin irritation, dryness and allergic reactions.. In addition to how often you shower and the temperature of the water, the type of cleanser or body wash you use can also affect the health of your skin. In fact, the excessive use of skin hygiene products can alter the response of the immune system to react correctly to external stimuli, thus increasing the possibility of developing allergies.
What kind of shower cleaners should we prefer then?
"The best products have different characteristics depending on the skin type of the person who uses them. However, some elements to take into account when choosing are: delicate formulations unscented, don't make a lot of foam so as not to deprive the skin of its natural hydrolipidic film and not to alter the pH that normally oscillates around values ​​of 5.6, that is, an acidic pH".
What skin types are more sensitive to frequent washing?
"For example, people with dry skin potentially expose it to irritation. Frequent showers can modify the natural barrier function of the skin, paradoxically causing a greater loss of water and therefore an increase in skin dryness. Particularly exposed to this risk are people who suffer from atopic dermatitis, a very common condition characterized by constitutional dryness of the skin and a dysfunction of the skin barrier, which causes generalized itching and can be disabling for the quality of life of those who suffer from it. suffer. suffers it. Therefore, people with dry and sensitive skin types should limit the frequency of showering, duration and keep the water temperature not too hot. Cleansers for dry skin must contain moisturizing active ingredients such as ceramides. The objective, in fact, is to preserve, as mentioned, the hydrolipidic film of the skin. Detersive oils or non-soap soaps are preferred, which leave the skin hydrated and soft. Therefore, green light for cleaning exclusively with detergents without soap and without foam, or aqueous solutions such as thermal water or micellar water".
Can you give more general recommendations on the ideal number of showers per week to take?
"The optimal weekly frequency depends on the person's skin type and lifestyle.. In general, it is recommended to shower once a day or every other day to maintain good hygiene without causing excessive dryness or irritation of the skin. However, who has the particularly dry or sensitive skin you should limit the frequency of showering to 2-3 times a week. In summer, with the heat, it is necessary to wash more often; but, especially for subjects with dry or irritable skin, it would be best to alternate a few washes with just water. Finally, showers that are not too long and with water at room temperature are preferable.