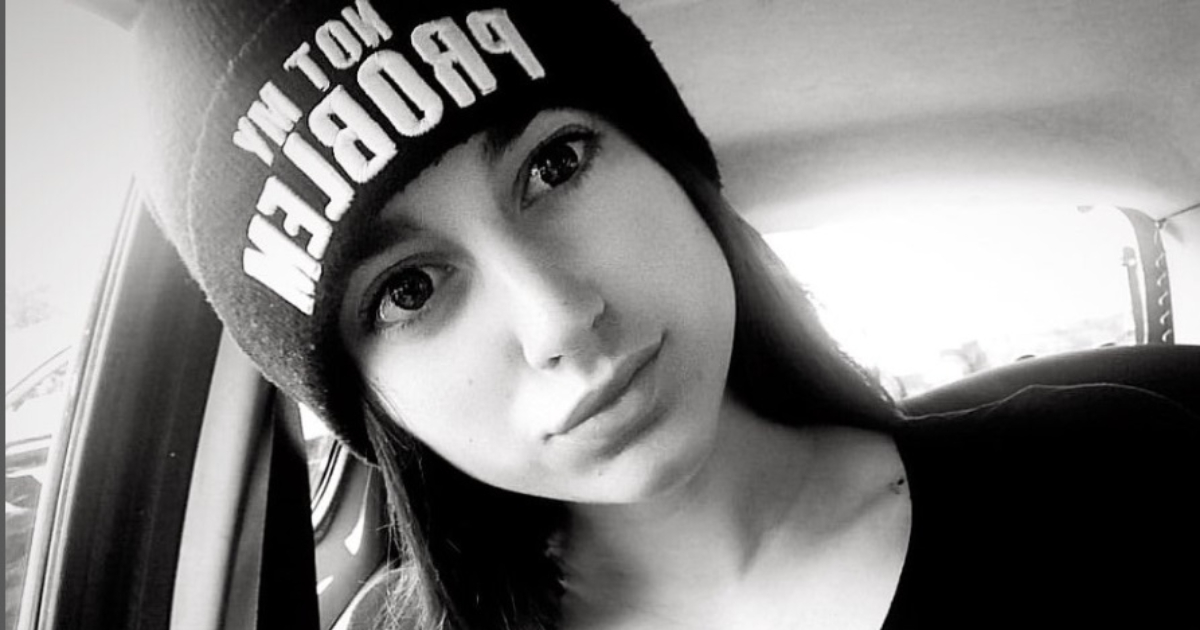 ilaria of rosehe stewardess Italian detained in a prison from Jeddah in Saudi Arabia, received a visit from the Italian Consul General on Monday. The meeting took place in an administrative office, where the young compatriot was taken out of the detention area. Although a specific charge has not yet been formalized, the young woman could be in prison for alleged possession of narcoticscircumstance that De Rosa categorically denies it.. according to what Corriere della Serahe police accuses the hostess of having hidden one joint In it support.
De Rosa declared immediately totally innocent and said that he did not quite understand the reasons for his detention. He said – reports a source – that while he was having dinner with other people at a friend's house in garden of a villa in a complexthey would have been suddenly surrounded by a dozen people dressed in civilian clothes but armed, who would have them stop and seek (She claims to have been the only woman to suffer this rather intrusive treatment, probably, she says, as a non-Arab.)
He also claims that the first impression was that of a robbery. She realized the situation, that she was arrested, only once. taken to a police station but have been formally questioned (in English) only after 5 days and on that occasion have contested any type of charge regarding drug use or possession. He also denies any consumption of alcoholic beverages. According to the hostess' account, after the interrogation she would have signed an unspecified document in Arabic whose content she does not know.
According to what was known, the young woman appeared shocked but in good physical and psychological state. She had not been informed of the consular visit, but she was very happy to see the Italian diplomat, the source adds. Italian officials have first tried soothe and reassure her bringing him all the love of the family and also informing him of what has been done so far for his case and the attention that his story attracted to Italy on all levelsstarting with the chancellor who is following the case personally and with great interest.