The current edition of thecelebrity island. Now there is talk of the arrival of a helicopter. The history of the facts
From the first bars, the reality show, led by the beautiful ilary blasi, hinted that we would find ourselves facing a particularly tough edition. Initially we witnessed a very strong argument during the night between the former star of luggage Nathaly Caldonazzo and popularizer of science Alessandro Cecchi Paone.
Heavy rags and words flew between them. The journalist then decided very soon to leave theIsland in the company of his younger companion simone antolini, who, due to illness, had been forced to be hospitalized. Shortly before the TV presenter frame predolin he had decided to leave the reality show of his own free will due to problems that had always arisen in the field of Health.
Lately we have also seen the legendary in the studio prematurely Flowersister of the splendid asia argento. After the elimination via televote, albeit a bit surprising, of the model, singer and actress Helena Presteswho dreamed of winning the show for which he had been preparing for a long time, another big star decided leave honduras.
a new abandonment
He had decided to take this great adventure in the company of an excellent colleague of his, but also a great friend. Both are great professionals who have been operating successfully for many years. vast world of radio. They are also highly prized by both the young and the very young.
We are talking about Marco Mazzoli, currently still in the game, and pablo noise, which is no longer When she announced her decision to leave Honduras live, the resentment of his admirers was great, while in the studio she received endless applause. Now to scare the spectators even more was the news of thearrival of a helicopter at night inIsland.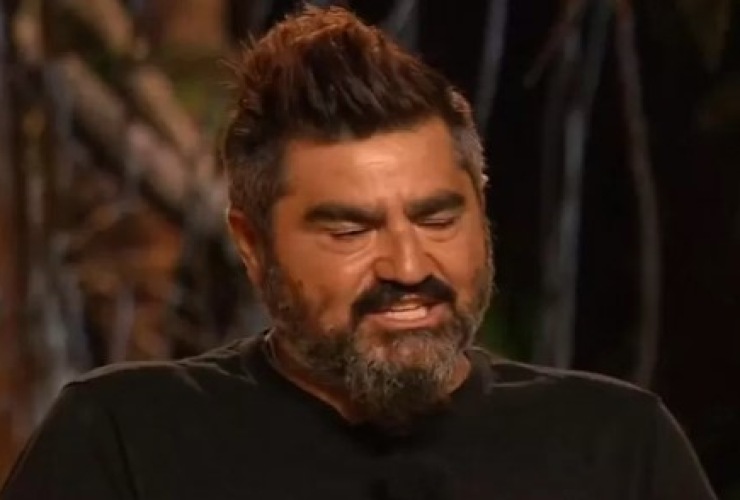 tale of noise
I was standing on it stephanie caroliown wife of Pablo, who immediately decided to join him, after knowing his retirement. The radio host, guest of Radio 105 Zoowhere he has worked for many years, spoke of his experience inIsland. "During the next 14 days I will only be able to make small trips", these were his first words. Later he spoke of the her illness.
In short, I had a very important pressure peak – 160 of 110 – presumably due to dehydration and then compensated. then they stabilized me helicopter arrived at night which, with the rain, took me first to a medical center, then again to the hospital in intensive care. In 40 minutes I took two helicopters." Now in Italy I will have to do several tests and rest for a while.