The victim is the retired Giuseppe Dattilo: the man was on board his old Fiat 500 when the impact occurred with another car
Published in:
Another fatal accident on Italian roads. This time it was a man who lost his life. 70 years: He retired, Giuseppe DattiloAND deceased after arriving at the hospital. He was taken there after He collided with a car in Lamezia Terme.in the province of Catanzaro.
The collision between the two cars.
The terrible accident occurred on the afternoon of Saturday, November 11. According to available information, the 70-year-old man was on board one old fiat 500 when you are crashed with another vehicle.
In particular, it appears that the man was walking along anistro artery (precisely the accident would have occurred in via Salvatore Raffaele) when, for reasons yet to be determined, there would have been collided with an Audi.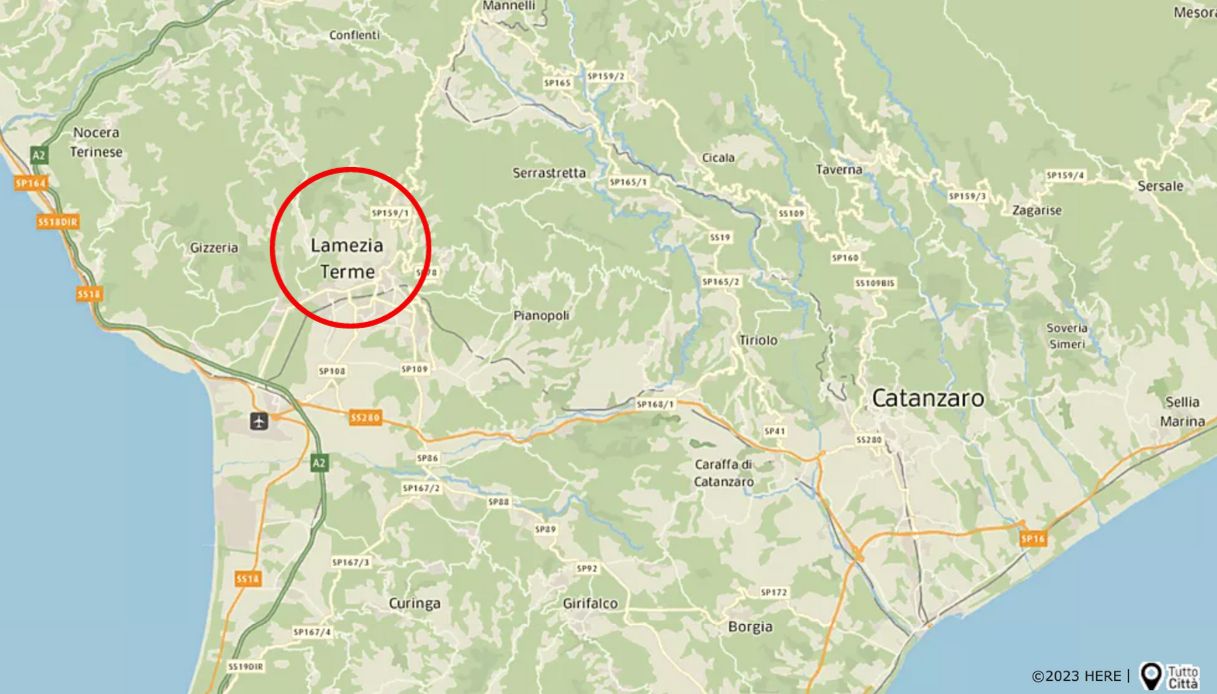 Lamezia Terme, in the province of Catanzaro, where the fatal accident occurred
The collision between the two vehicles, reports the 'southern newspaper', would have occurred at the moment when the 70-year-old man on board his Fiat 500 was preparing to take a turn towards enter through the door of the building where he lived.
It was at that moment that his car was hit by the vehicle coming from the opposite direction.
The arrival of help and death in the hospital.
Based on the information available, it appears that The man in the Audi stopped immediately after impact to call for help.but for the 70-year-old man there would have been nothing to do.
In fact, the 118 staff that transported man tolamezia terme hospital but where would it be? died shortly after his hospitalization.
In addition, that is, he also intervened at the scene of the accident. carabineros who proceeded to carry out the reliefs necessary to reconstruct the dynamics of the accident.
The other fatal accidents on the same day
The one that happened in Lamezia Terme it's just another Mortal accident that is consumed on Italian roads. In the night a 22-year-old cyclist dies in the province of Latina after being hit by a truck.
Another tragic accident occurred in the early hours of Sunday, November 12 in the Val D'Agri State Highway Missanello where a 25-year-old young man died. For reasons yet to be clarified, the vehicle the victim was driving overturned on the road.
And, again, in the early morning another young victim was registered. Its about Daniele Bassi, 20 years old.who died in Calvatone (in the province of cremone) in an accident on the 10 Freeway: his car went off the road, broke a fence and overturned.