Conad consumers and customers should keep their antennas up front. This is known as a food recall. For what food?
Our Health should always and in any case go to the first place. The various pandemics and the numerous lockdowns should have made us understand this more. In addition to dedicating ourselves to physical activity, even if it is a relaxing walk in the fresh air, as well as drinking at least two liters of water a day and following healthy nutritionvaried and controlled, they are true panaceas, not only for the physicalbut also for him mind.
That is why it is good to pay close attention even when we are not only going to eat and cook, but above all when we are going to buy food products. Even the latter have suffered, in the last year more than ever, obvious price increasesthat made Italian families pale, already oppressed by other increases.
Many, therefore, try, as soon as possible, to take advantage of advantageous offers, especially to stock up on those foods that they consume the most. The ideal would be to do it for those who have a long term and they are more popular. In addition, it is necessary to check if the offers in question are really that interesting or not.
How and when is the best time to go shopping
When then we are about to shopping at the supermarketit's good to do when you are not hungry or in a hurrybecause if we find ourselves in one or both of the states that we have just expressed, we will find ourselves ad buy more than we need. Therefore, once we get home we will pay high and unexpected figures. Well, let's also go back to the old habit of write shopping list.
We may also avoid going to buy groceries together with our children, who sometimes tend to fill the cart with unhealthy and decidedly very expensive products, since super advertised on tv and social media. In addition to this, we must also be very careful with food recalls, that sometimes some chains, even in our country, are forced to do.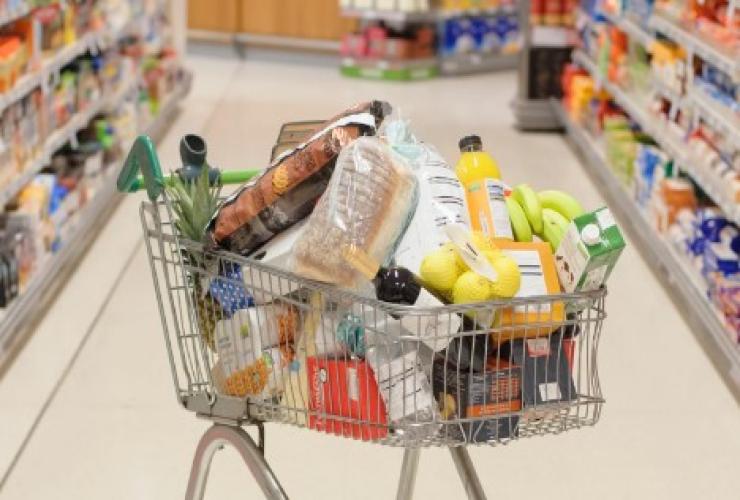 the offending product
Now him conad wanted to launch a heartfelt appeal to its consumers. There would be a product at risk. we talked about pathogenic microorganisms, which are definitely not the best for our health. So he food recall What product would it be exactly? It's about the Wurstel Bratwurst White with a weight of 180 g per package.
The company logo is stamped on it. Flavors and Environment. However, it must be emphasized that there is indeed just one batch affected by this bad problem encountered. we are talking about the number 0008173001. Regarding the expiration date, the date of 06/26/2923 must be taken into account, while the so-called code EAN is 8003170087071.